Order fresh, wholesome, top quality foods.
Order from sustainable producers within West Sussex and beyond to your door.
Two Ways to Order
1. Over the phone. Give us a call on 01798 342803 to speak with our shop staff.
2. Online. Select products at your leisure and we'll call to confirm your order,
collect payment and schedule your pickup or delivery.
Delivery is free within the Petworth town centre,
and just £5 to other locations within the parish of Petworth.
Home Delivery
Home delivery is available within a 5-mile radius of Middle Street, Petworth for delivery on Friday.
Orders must be placed by midday on Wednesday before the delivery date.
 Minimum spend of £10 per order.
Delivery £5.
Home delivery to Petworth Town Centre
Next day delivery, free of charge.
Minimum spend of £10 per order.
Unfortunately due to refurbishment, customers will not be able to order from the Fish Mongers online until further notice.
 Click here for full terms.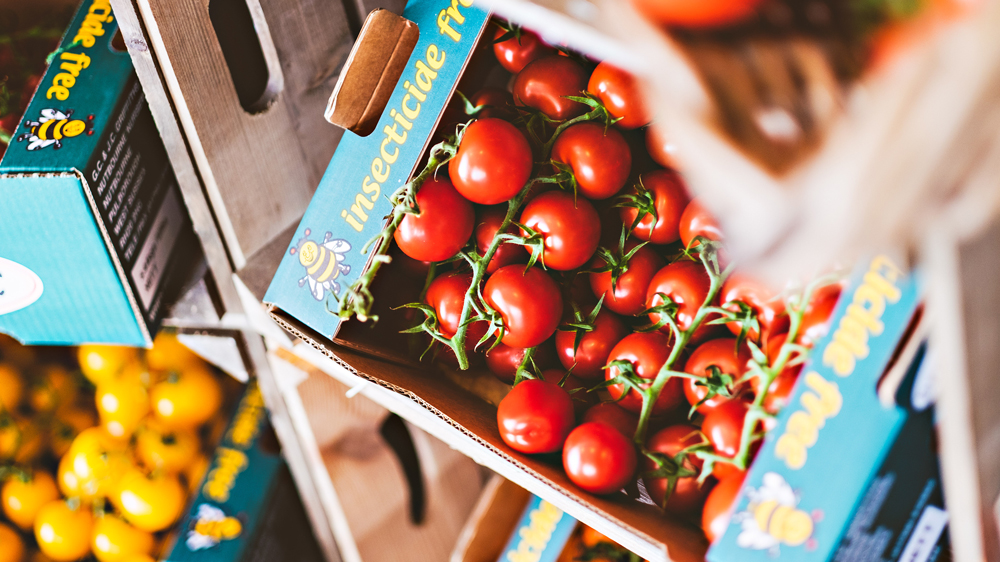 FRESH FOOD
The freshest local foods from our West Sussex farms and producers: fruits and vegetables; milk, yogurt, eggs, butter and other dairy goods; a selection of dozens of excellent cheeses from our beloved cheese room; ethically raised meat, game, charcuterie and more.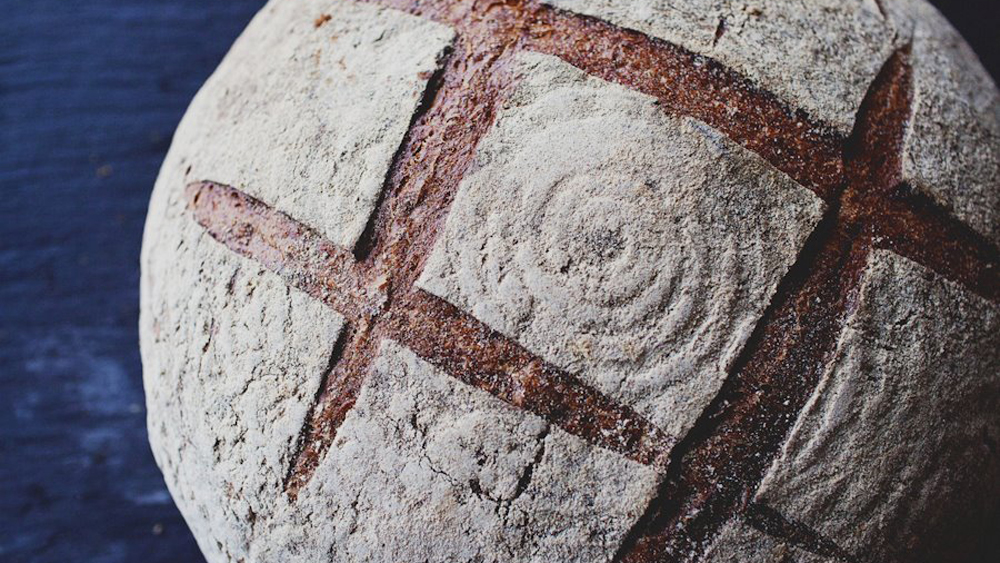 OUR BAKERY
Fresh baked goods from our award-winning artisan bakery, from slow doughs and sourdough to our world-famous brownies and other sweet treats.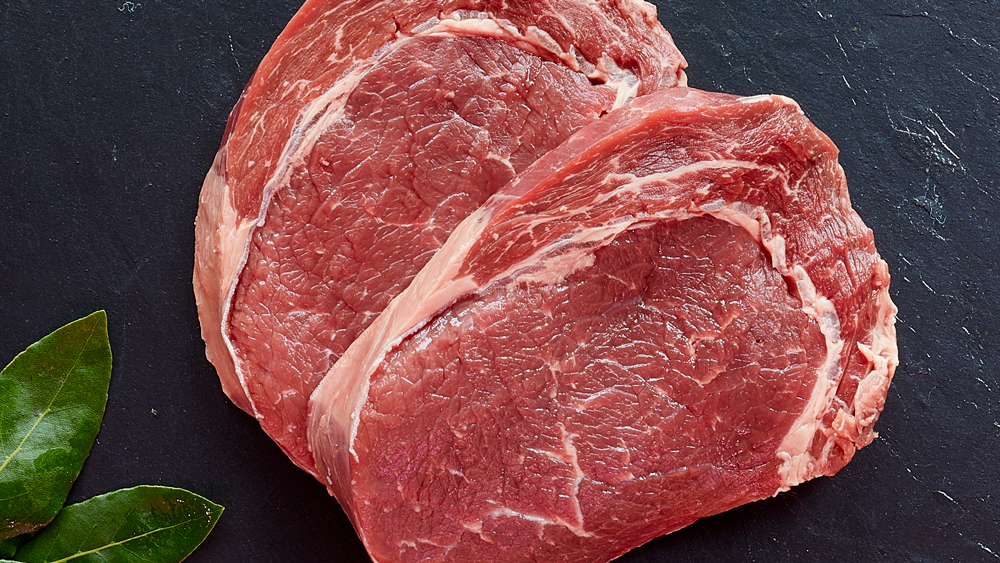 OUR BUTCHERY
Select from a wide range of local, free-range and ethically raised beef, pork, lamb, poultry and more, plus our award-winning range of handmade Hungry Guest sausages.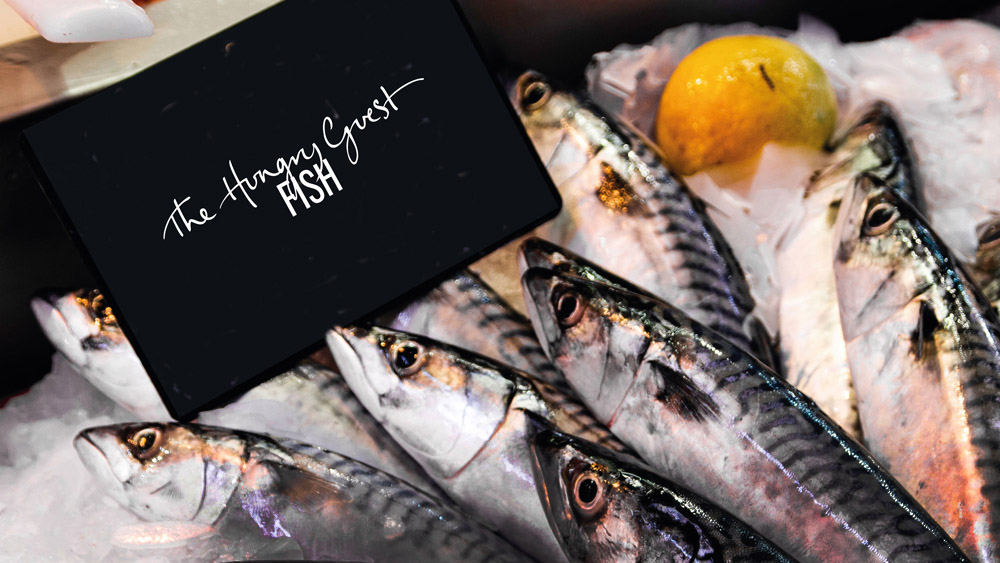 FISH & SEAFOOD - Closed for refurbishment from August 8th.
Sustainably-caught fresh market fish from environmentally friendly suppliers and fishers in the UK. Available Wednesday to Friday for delivery, and Wednesday to Saturday for collection.
Squid, oysters and cooked lobster are specialty items – orders require at least 24 hours to fulfil.
Dressed crab is a specialty item and is available only on Fridays.
Closed for refurbishment from August 8th.
Unfortunately due to refurbishment, customers will not be able to order any fish online until further notice.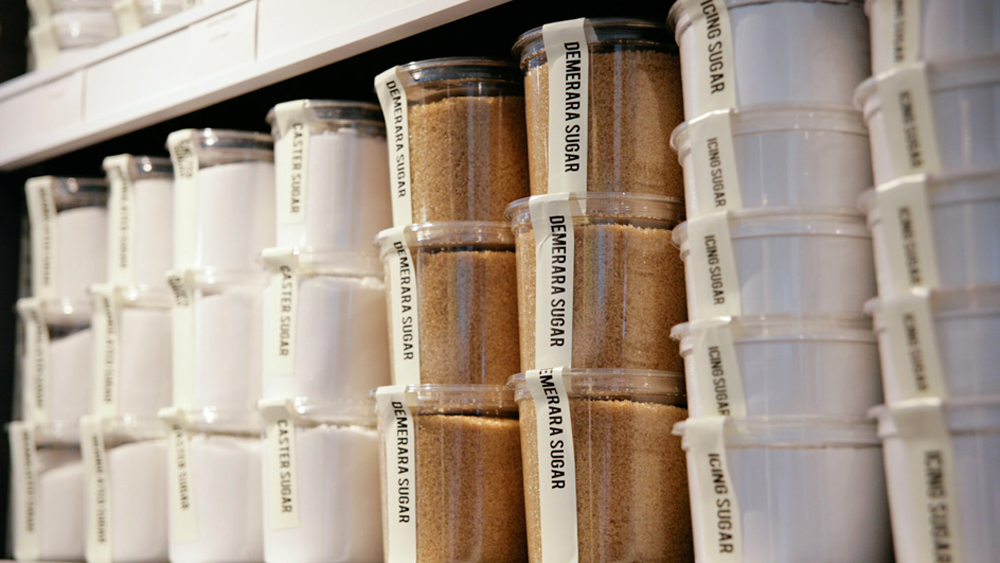 FOOD CUPBOARD
Spreads, jams, jellies, granola, sauces, pickles and more are crafted in our own Hungry Guest Production Kitchen here in West Sussex. Add on all the grocery items on your list, from pasta, rice and flour to tinned goods, spices, oils, top quality crisps and chocolate, and so much more.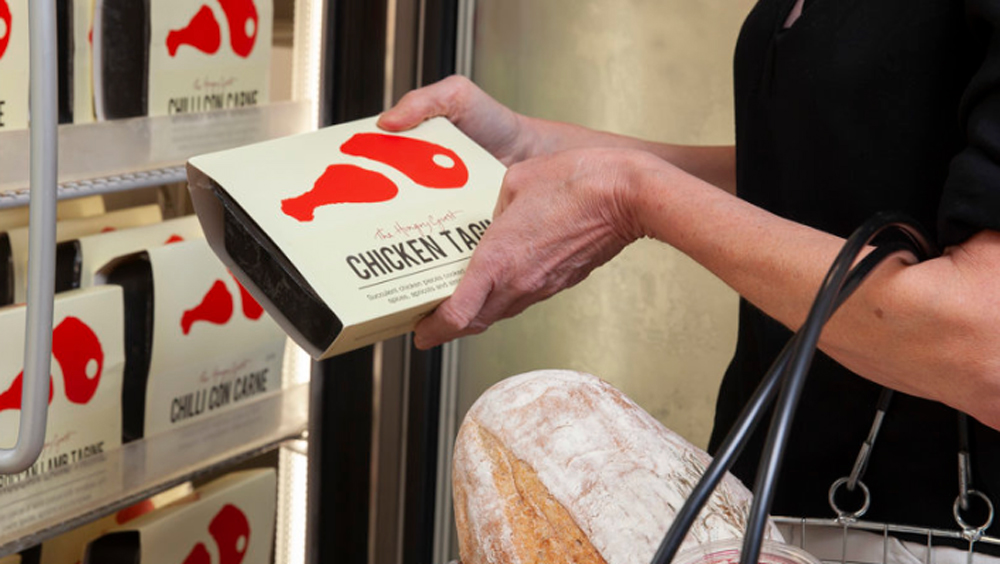 FROZEN FOOD
Tired of cooking? Enjoy a selection of ready-made gourmet meals from the Hungry Guest. With options to serve one, two or a family, stock up so you always have a fabulous no-prep dinner on hand.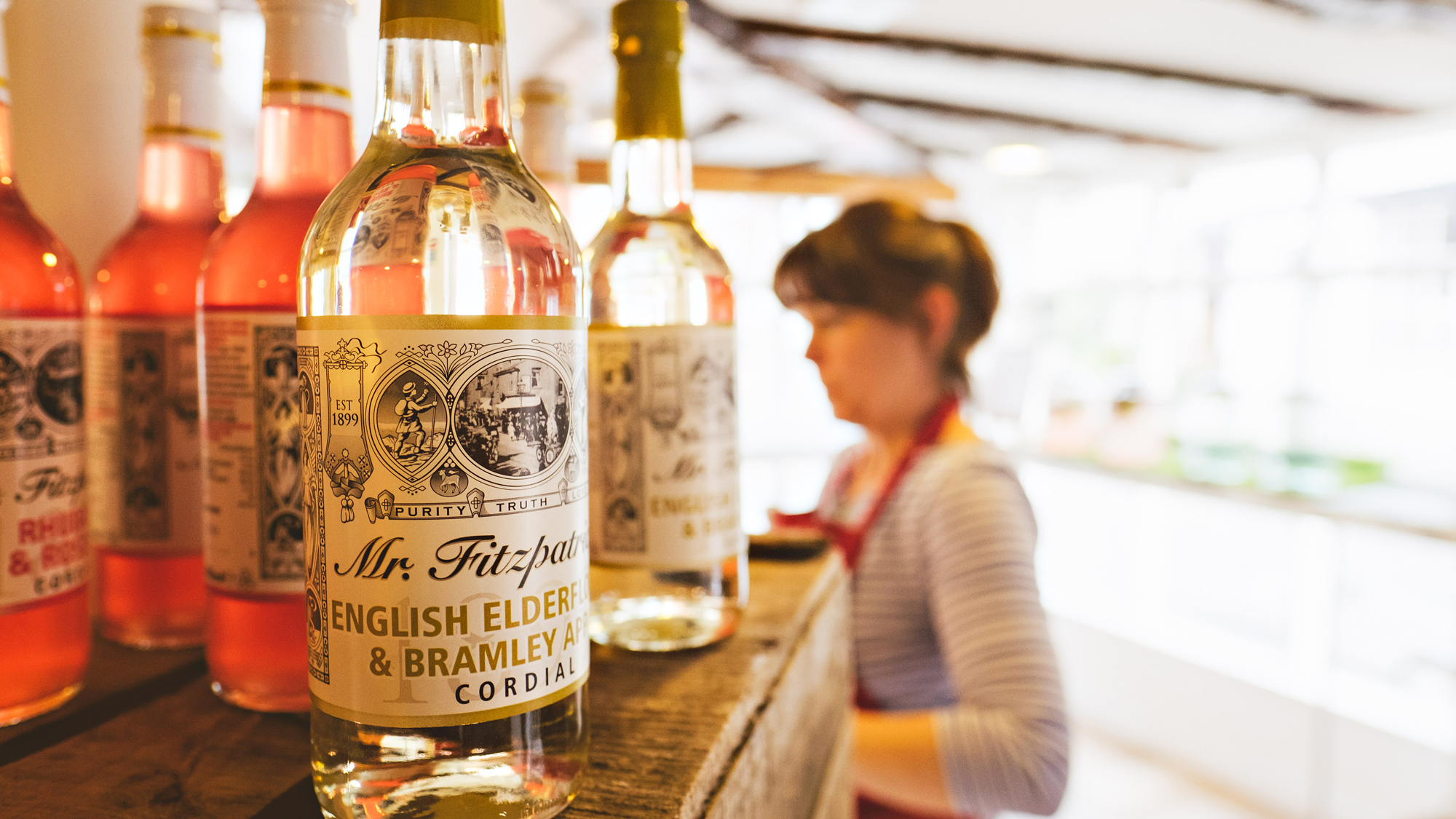 DRINKS
Choose from a delicious range of juices and sparkling beverages, coffee and tea, wine and other alcoholic options as well as our own house-made fresh pressed juices.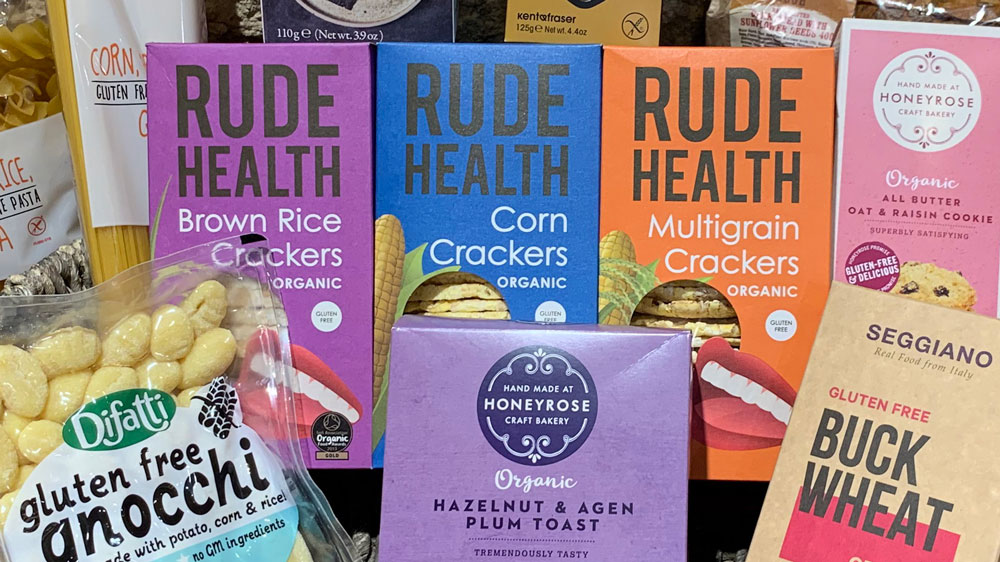 GLUTEN FREE
Wholesome & delicious gluten-free foods suitable for those with coeliac disease as well as for anyone trying to eat less gluten.
Become a Hungry Guest Member
Members of our Hungry Guest rewards programme enjoy exclusive perks. We select a free gift for you every month, and every six months, send you a gift voucher based on the points you've earned. Earn points with each purchase you make at a Petworth Places business, whether in shop or online.