Hungry for Success? Work With Us
We are always looking for people who are passionate about great food and service. We have a family of businesses based on retailing, producing, cooking and serving – the best products and ingredients to the highest standards. Whether you are a retailer, server, a chef or a baker, you will be working with a team dedicated to providing the best food and service and be rewarded for your efforts.
Explore our current vacancies below.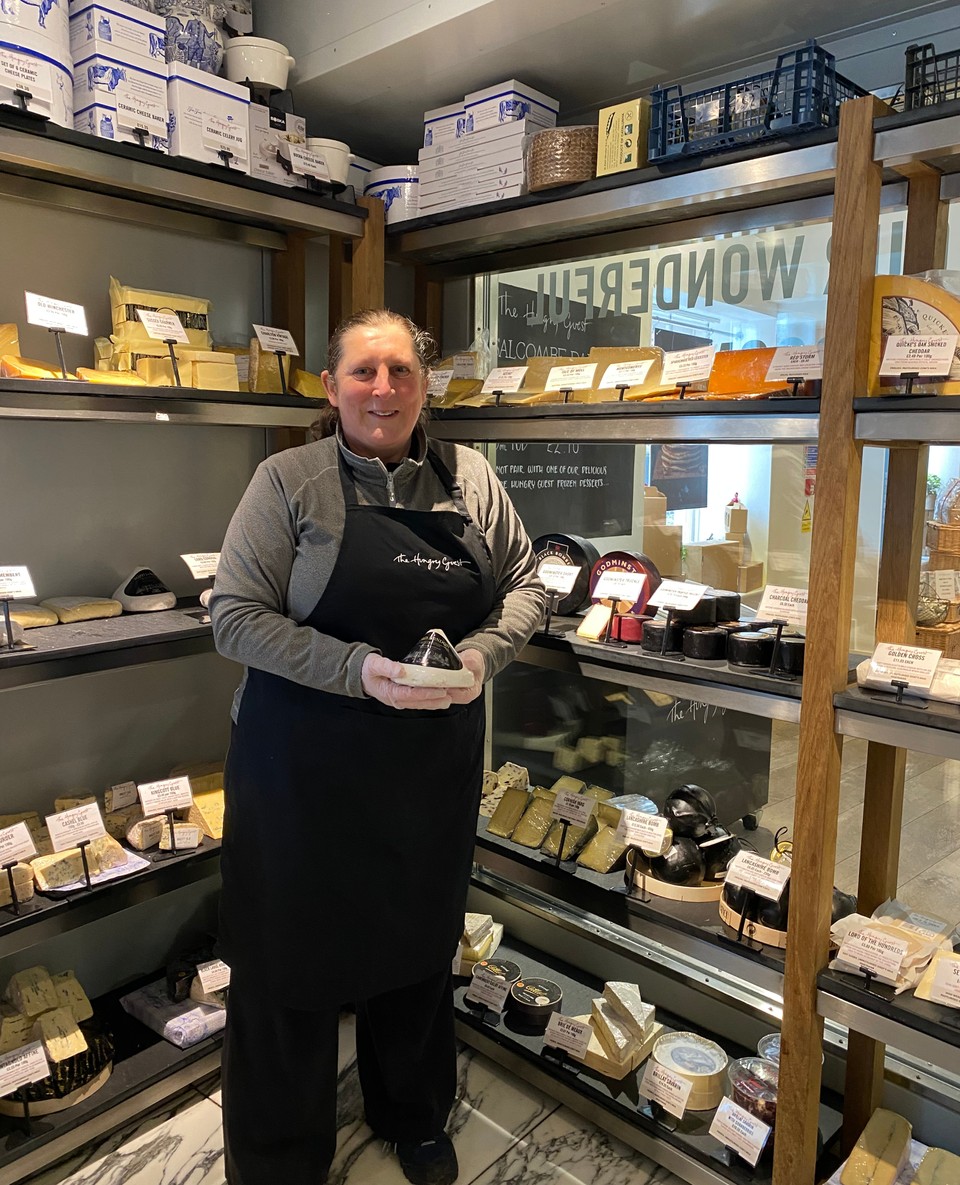 Cheesemonger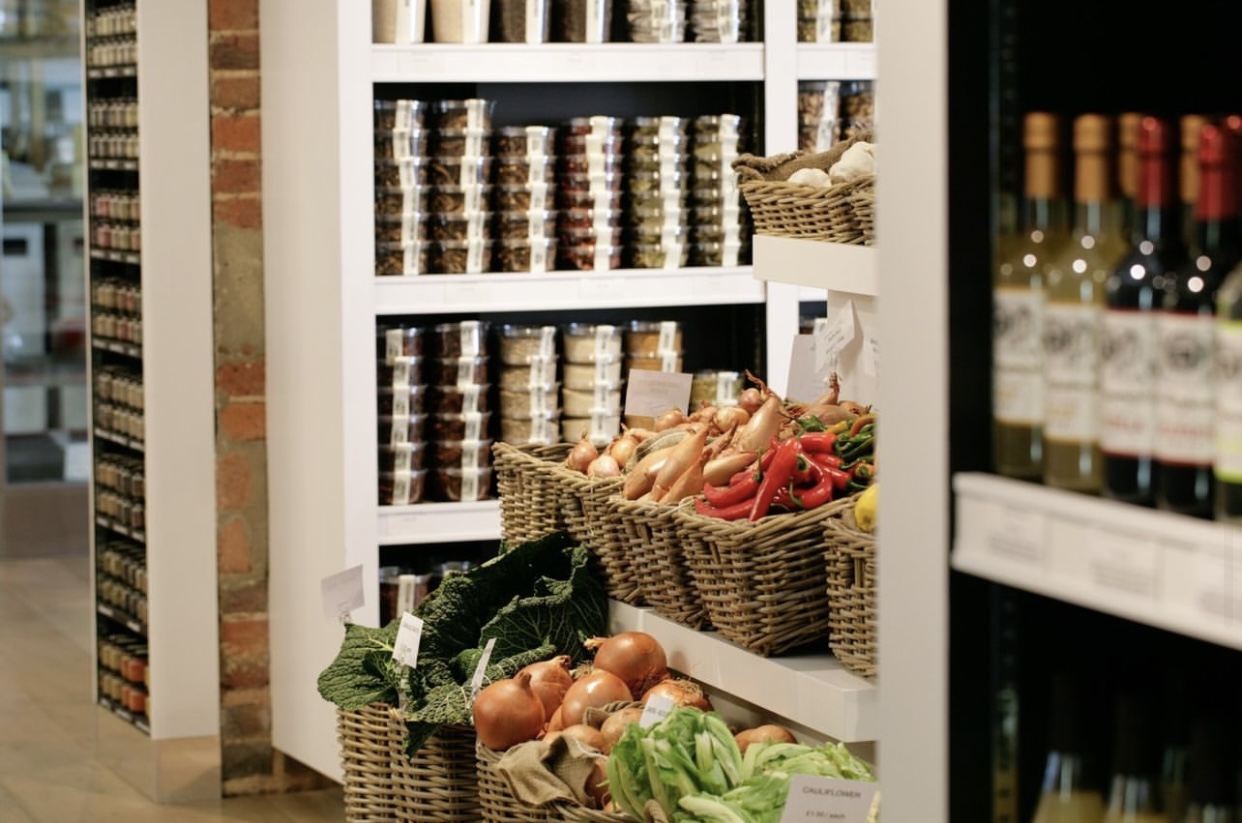 Supervisor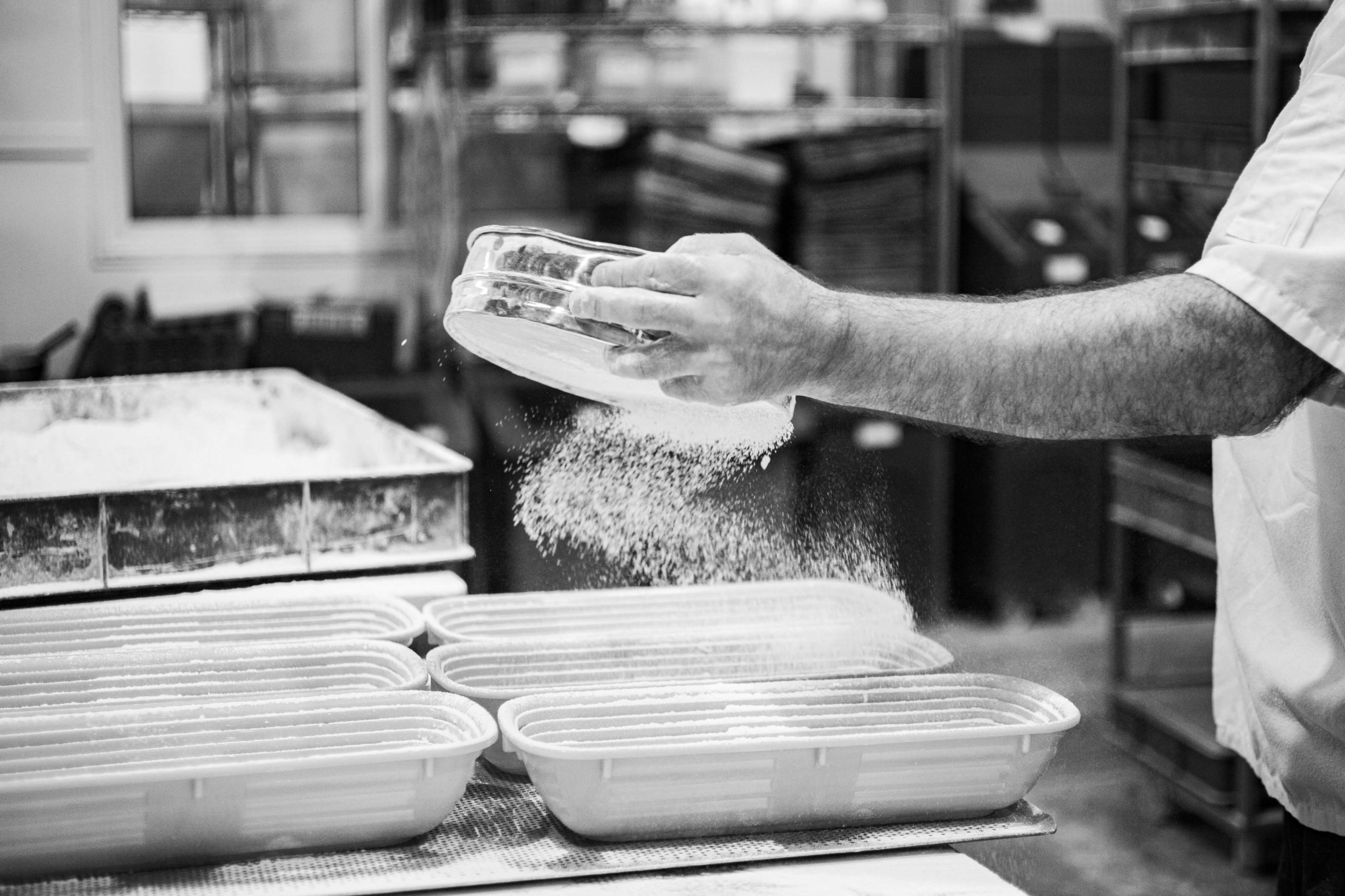 SALES EXECUTIVE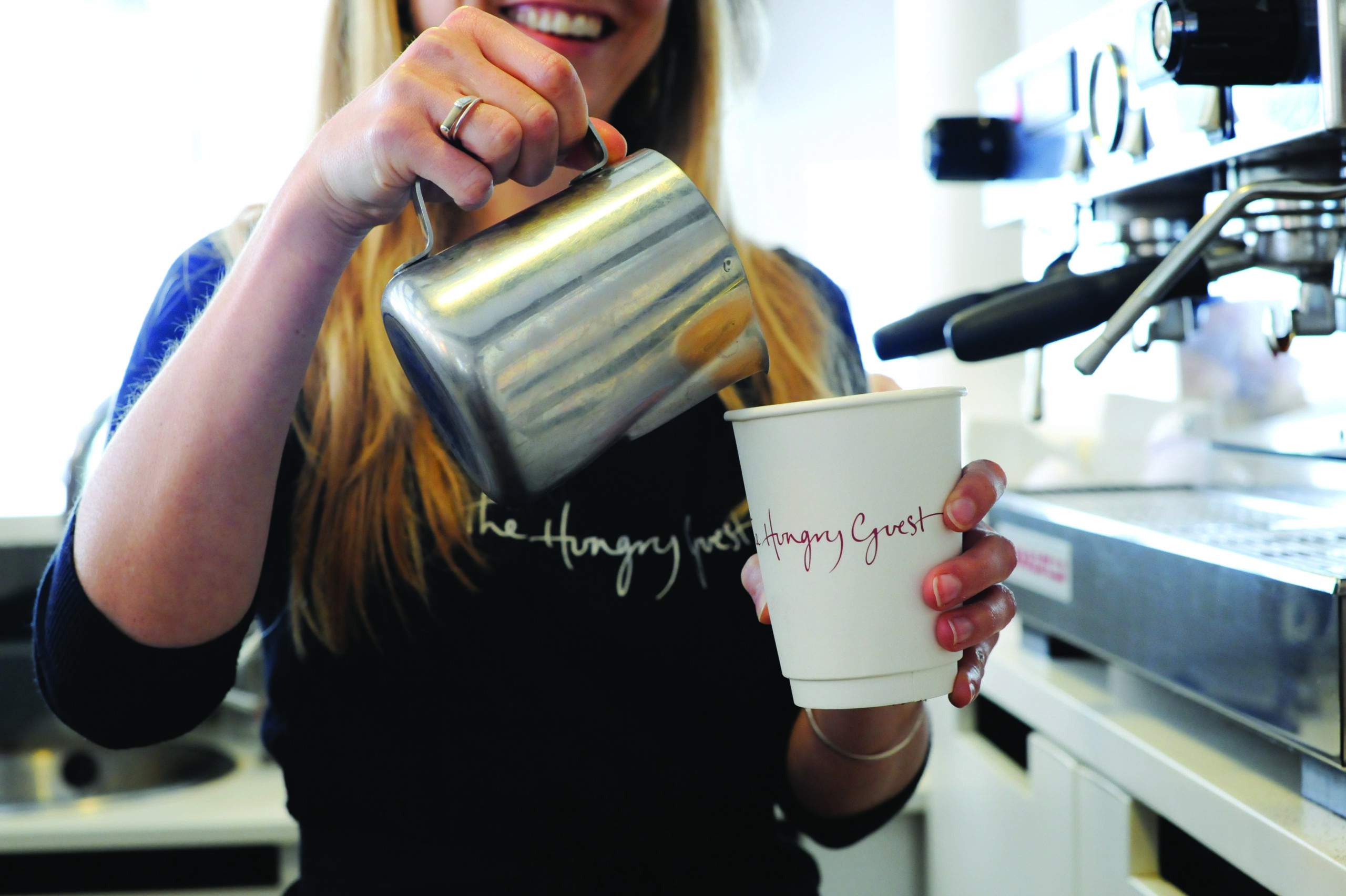 CAFÉ MANAGER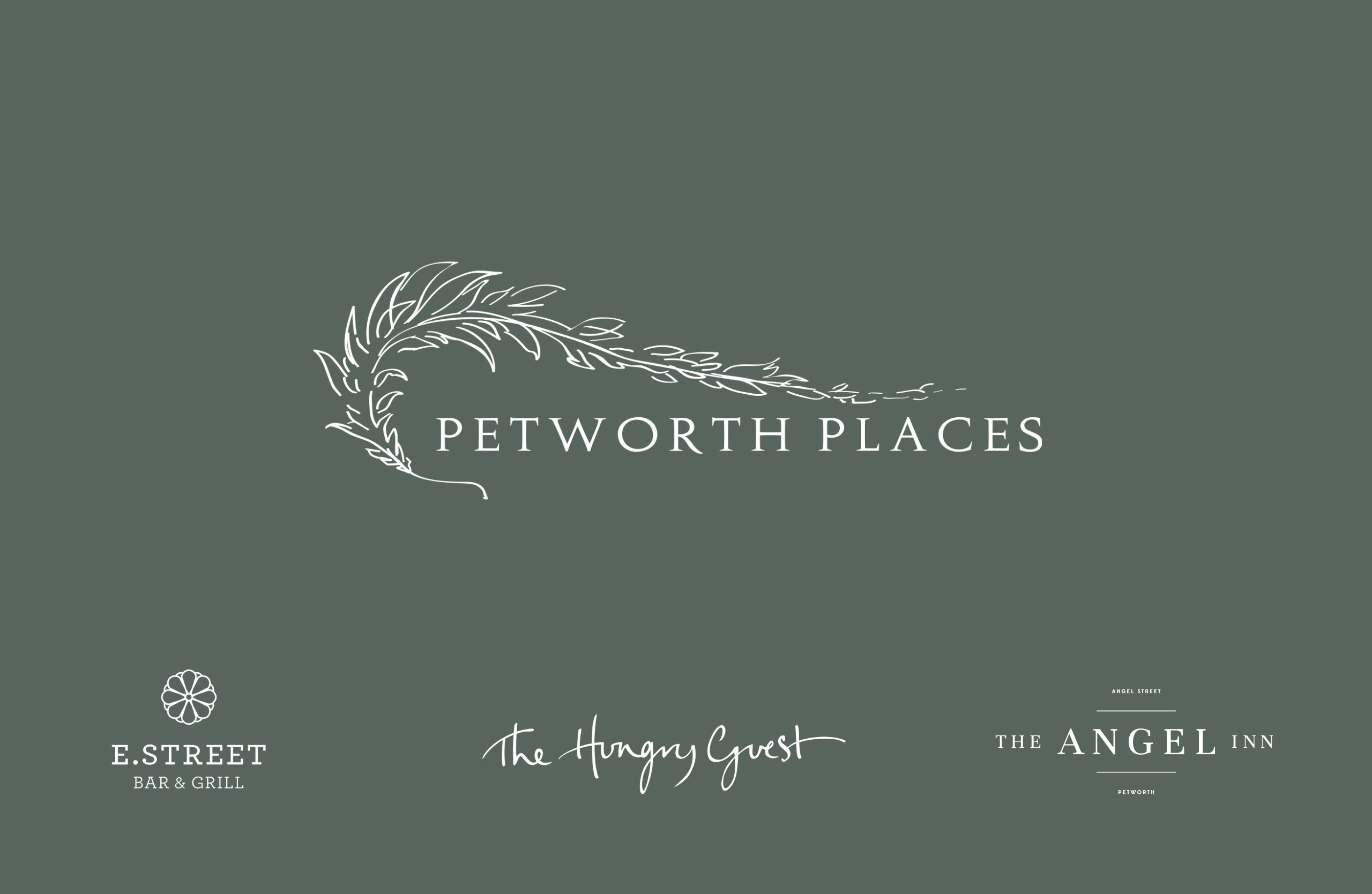 Opportunities at the wider Petworth Places Group