INTERESTED IN OUR WHOLESALE PRODUCTS?
We offer a highly personal service to our valued wholesale customers, always endeavouring to source and produce the products which best suit the needs of your business.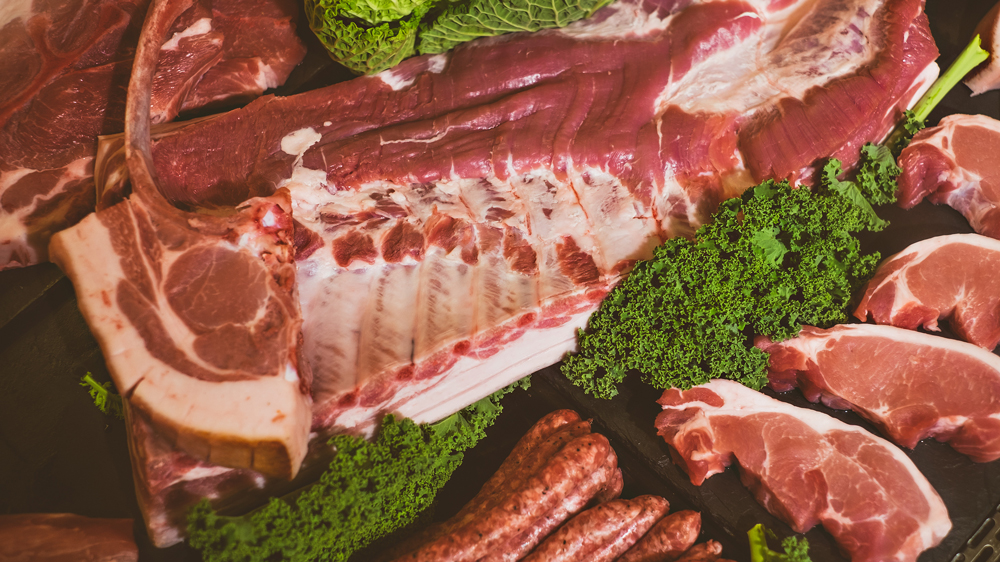 BUTCHERY
The good relationships forged with local suppliers and the skill of our experienced butchers enables us to create and provide bespoke specifications and products often rare to find in the wholesale market. We deliver our free range beef, lamb, pork, poultry and game to our customers 5 days a week.
Telephone 01798 343334
Email butchers@thehungryguest.com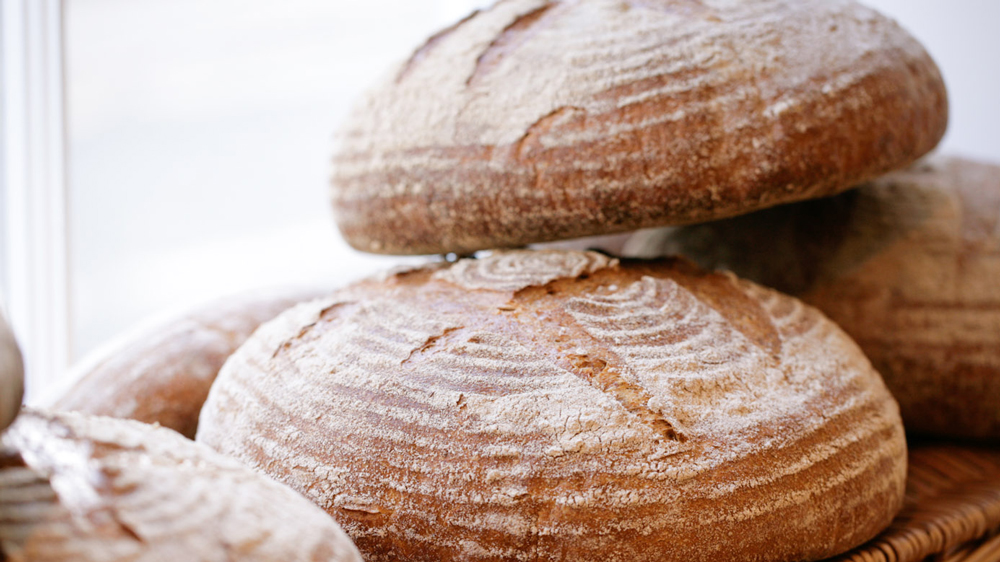 BAKERY
Baked fresh daily in our Artisan Bakery and Production Kitchen Westhampnett near Chichester, The Hungry Guest bread and pastries are delivered to our customers 7 days a week. Choose from our delicious, award-winning range of hand-formed slow dough breads, sourdough breads and sweet baked goods.
Telephone 01243 539699
Email loaves@thehungryguest.com